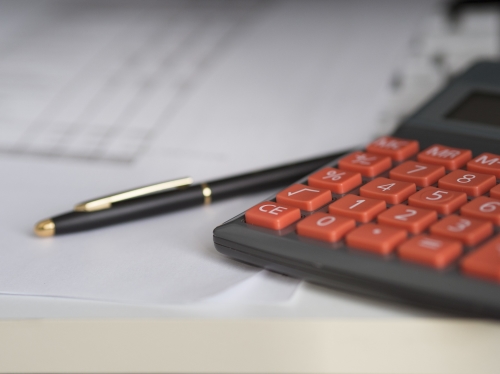 Know Your Numbers
Now, after working in retail ourselves, we know that owning a webshop comes with certain costs. There're costs of goods sold, logistics, overhead and marketing costs for instance.
Therefore, it is critical to KNOW what you can afford on marketing and how much you should make in return to make it profitable.
However, that can be hard to do. That's why we introduced the
Profitable Revenue Calculator
, try it below. It is specifically designed for retailers to calculate your Max CPC, required monthly budget and revenue based on some key metrics of your business.